HELLO, I AM A CREATIVE DIRECTOR & DESIGNER
I WORK IN BRANDING, CONCEPT DESIGN, RETAIL EXPERIENCE AND PACKAGING
BRANDING & DESIGN STRATEGY
From small simple logotype to bigger branding strategies, all branding projects essential for a company. Branding is part of the DNA of a company and plays a big role on defining identity and goes beyond a logotype.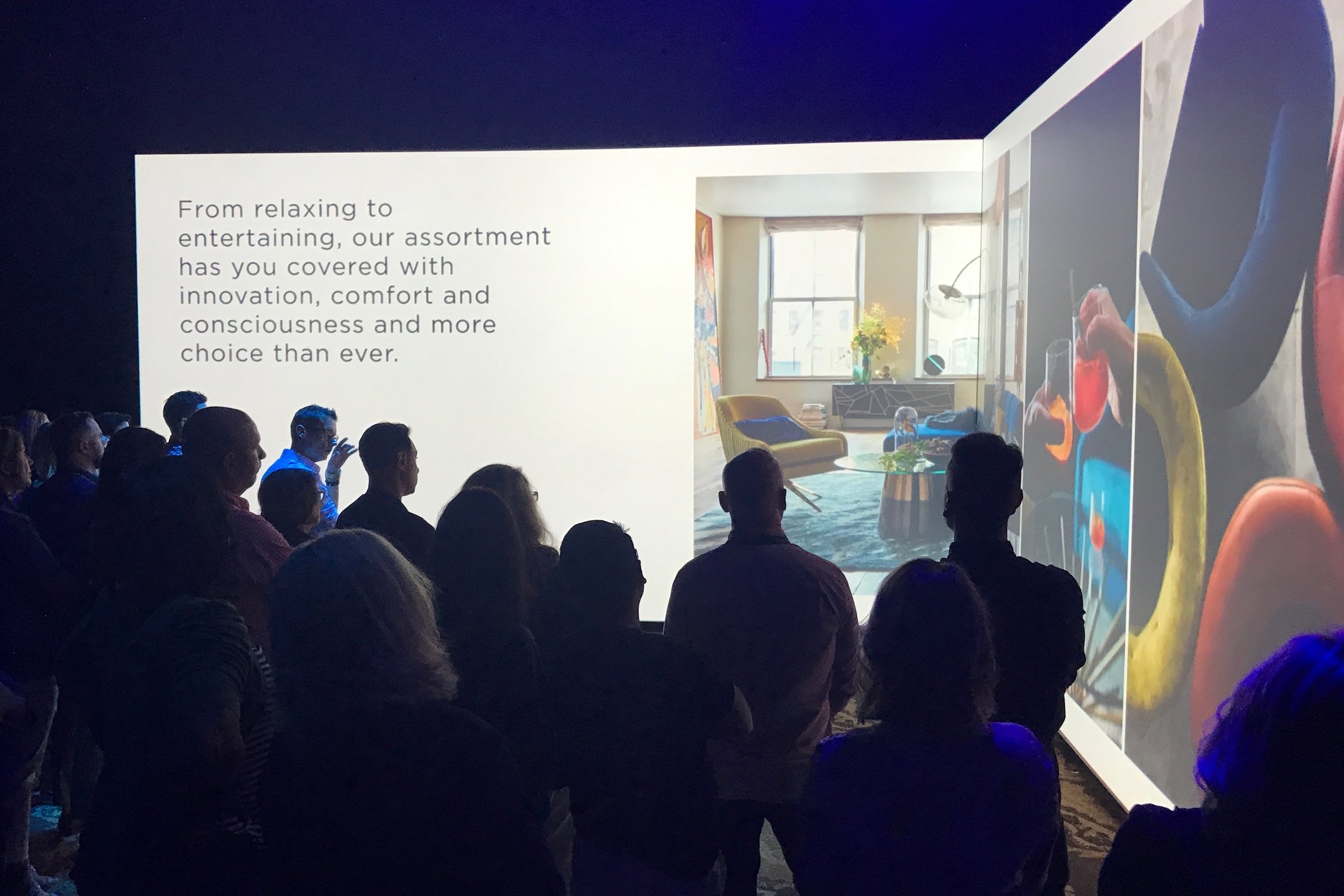 CONCEPT & STORY TELLING
Concept design is an important and strategic part of company. It is crucial to ensure consistency on story telling from product design to marketing and to communicate a vision to all company teams in an emotive and creative way. Concept design can also play a key role on brand creation and to be able to explain a new idea or vision from the ground up.
SEND ME AN E-MAIL FOR QUESTIONS OR INQUIRIES AT
ARNAUDOTSAYOS@GMAIL.COM
RETAIL SIGNAGE
Retail Signage plays a key role on story telling. By having a well designed window and front of store we can communicate in an emotive way, making the retail experience more exciting and transporting the customer to exciting places.
PACKAGING
Packaging is another important component of the customer experience, especially for retail businesses. From a beautiful box for a really giftable item to small details in textiles can make a product feel more especial and elevate the experience that a customer have with a brand.
SEE BELOW MY LINKEDin ACCOUNT FOR DETAILS, OR TO FOLLOW ME IN INSTAGRAM AND PINTEREST.